Knee High Compression Socks or Compression Tights, which are right for you? [Infographic]
If you've wondered which type of compression stockings are right for you, knee high compression socks or the full-length compression tights, this blog will offer a comparison of the two products, so you can make the right decision before purchasing.
Actually, there are many compression products on the market including compression shorts, shirts and arm sleeves. But, it is the compression socks and stockings that are often medically-prescribed to help ease a number of physical conditions related to poor blood flow.
Compression sock benefits
Reduces swelling, pain, and leg fatigue

Increases blood flow to the legs

Doctor recommended to treat blood clots or DVT

Recommended for

extended bed rest after surgery

Used to treat varicose veins and venous leg ulcers

An aid during pregnancy to reduce swelling in feet

Energizes the legs of workers who must stand long periods
Difference between compression socks and stockings
Compression socks are designed to rise over the calf and end just below the knee. These types of socks target the lower leg, which is where blood tends to get sluggish for people with poor blood circulation. Compression socks also target the ankles where people with certain medical conditions will experience swelling. Finally, compression socks can help with foot pain and discomfort from long hours of standing.
So, this is the difference between compression socks and stockings; Compression socks are designed to bring relief and comfort to the feet, ankles and calf muscles. Compression stockings will apply some tightness along the entire leg, but it is not targeted, and they are not designed to treat the lower leg, ankles or feet.
Should I wear compression socks or tights
?
If you have a medical condition or if you do physical activities that cause swelling or pain above the knee, then compression tights may benefit you. Some people do experience varicose veins of the thigh, and compression tights may provide extra comfort. For the vast majority of people, it is the lower legs where poor circulation causes the greatest amount of discomfort or pain.
You should especially wear compression socks during pregnancy and not compression tights, which can cause blood vessel restrictions and be too tight around the belly, hips and thighs. While compression tights are marketed for increased blood circulation for the entire leg, it is really only the lower legs where blood flow decreases for most people.
This phenomenon of poor blood circulation to the lower leg has to do with the increased distance the blood must travel, especially when returning to the heart. If your blood doesn't effectively make its way from the feet, ankles and calves back to the heart, swelling, discomfort and leg pain can result. Knee high compression stockings are the right choice.
Where to buy compression socks
Consider a manufacturer like Dr. Motion, which specializes in compression socks for everyday wear and comfort. If you try to wear compression socks that are too tight - and especially when you wear them for a long period of time, you will actually get the opposite effects. Too-tight compression stockings can restrict blood flow, cause discomfort, and leave redness, welts and swelling at the band location.
Dr. Motion compression socks are available on our website and at many of your favorite retail stores like Kohl's, Target, TJ Maxx and Marshalls. Consider giving a gift box of Dr. Motion compression socks. Compression socks make your legs feel energetic even while binging your favorite television shows or working long hours on your computer.
Takeaways
Compression sock benefits outweigh those for compression stockings.

Doctors prescribe compression socks to treat poor circulation and other conditions.

Wear compression socks during long trips and when standing long hours at work.
Disclaimer: This article provides information solely for educational purposes, including but not limited to text, graphics, images, and other materials contained herein. This article is not intended to substitute for professional medical advice, diagnosis, or treatment. Always seek the advice of your physician or another qualified healthcare provider with any questions you may have regarding a medical condition.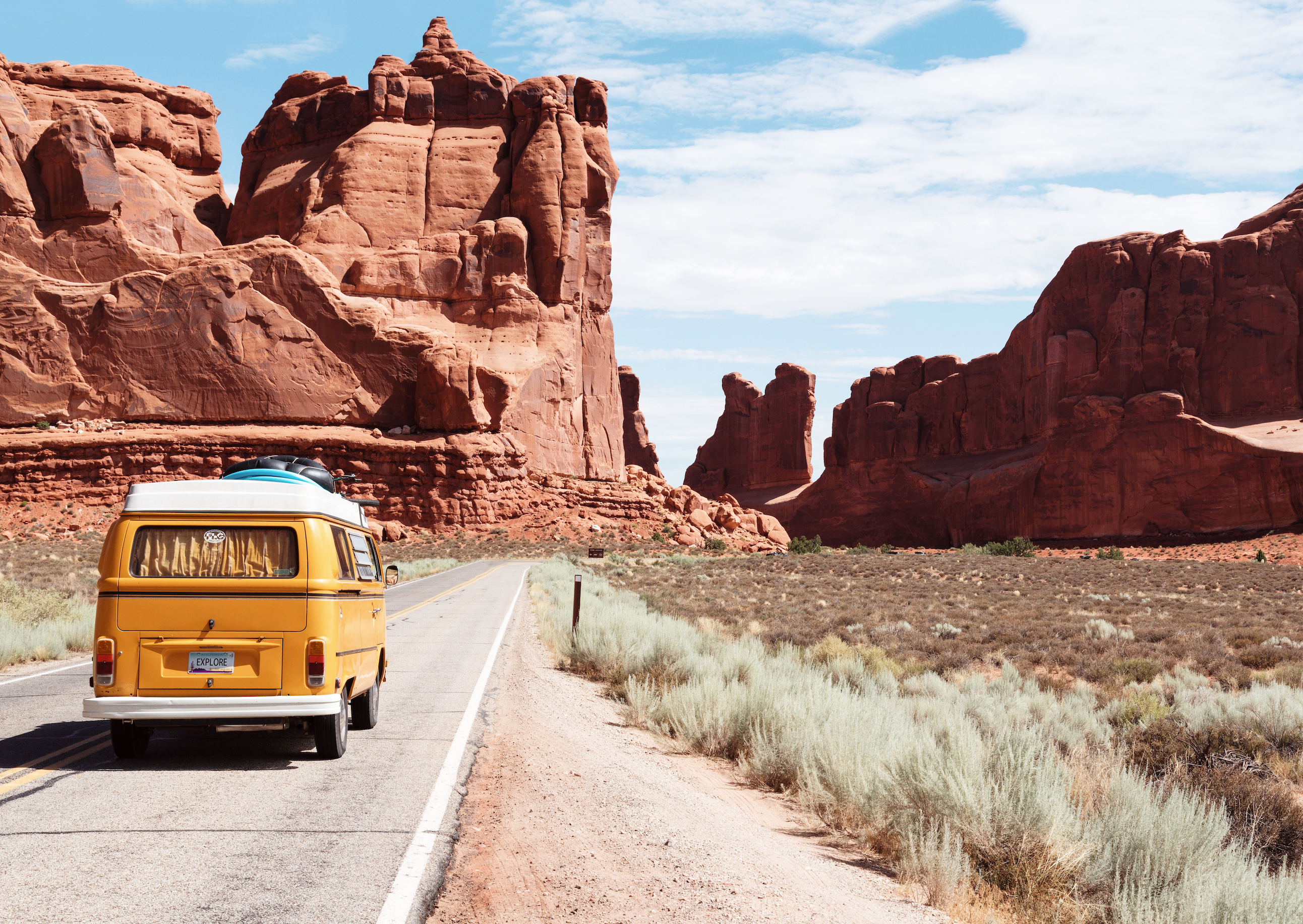 When making your must-have road trip accessories list, don't forget to include our compression socks so you can enjoy the drive!
Read more