dr. motion compression socks
Experience Unmatched Support and Performance with our Compression Socks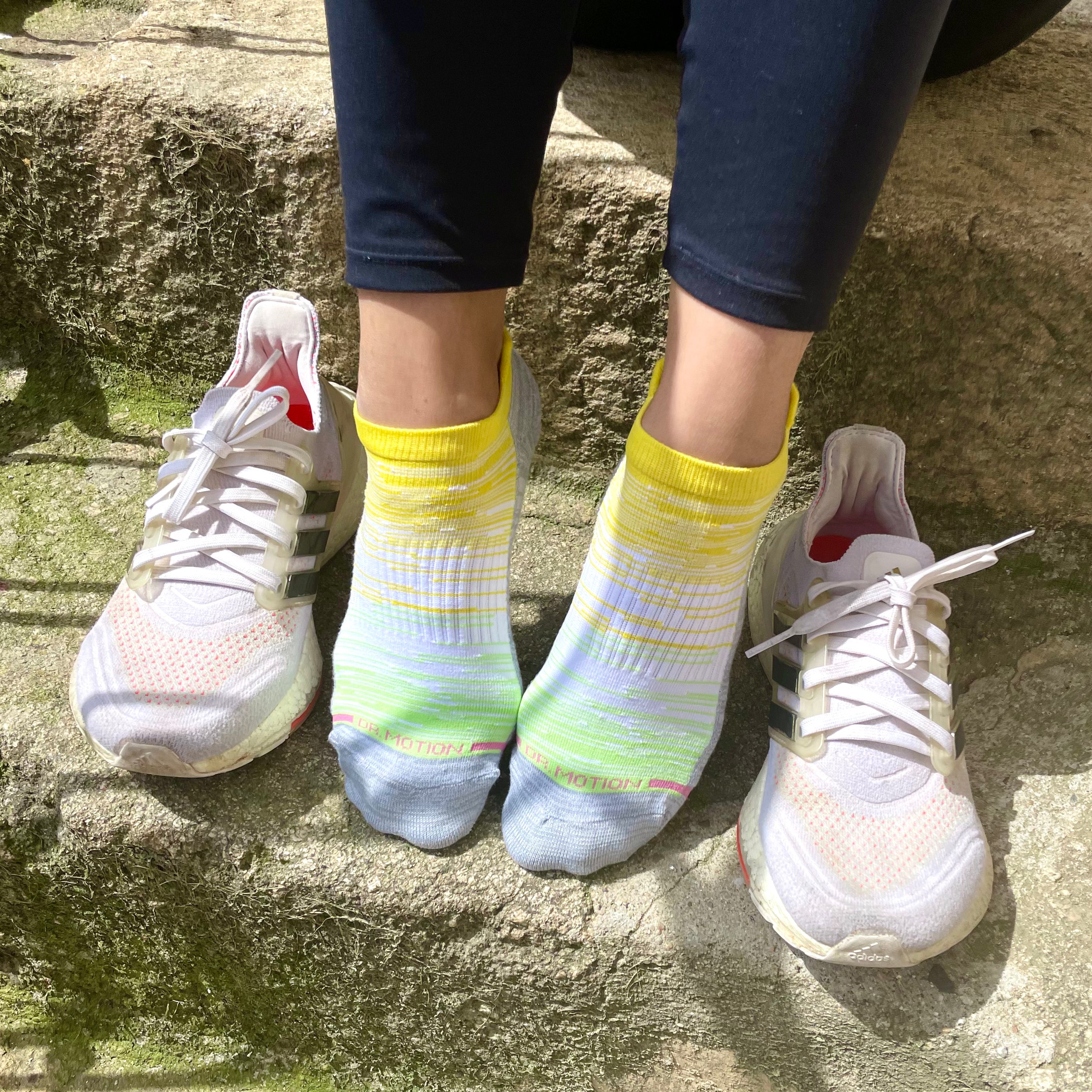 why dr. motion socks?
You understand the benefits of wearing graduated compression socks but maybe you don't want to buy them because they're not stylish and often extremely expensive. To be an "everyday" brand, we design our products to fit flawlessly into your daily outfits with styles that range from basics with subtle details to bold and fun. We continue to grow product categories to truly be able to offer our customers with everyday products: compression ankle socks, graduated compression tights (with control top), comfort top socks (that are suitable for diabetics) and compression quarter top socks (with ankle support). Comfort, quality and function are our top priorities but style is never neglected.
view our collections
compression socks vs diabetic socks
Dr. Motion has 2 distinct types of wellness socks:
compression socks (in a range of silhouettes from ankle to tights) and diabetic comfort socks (in crew length only).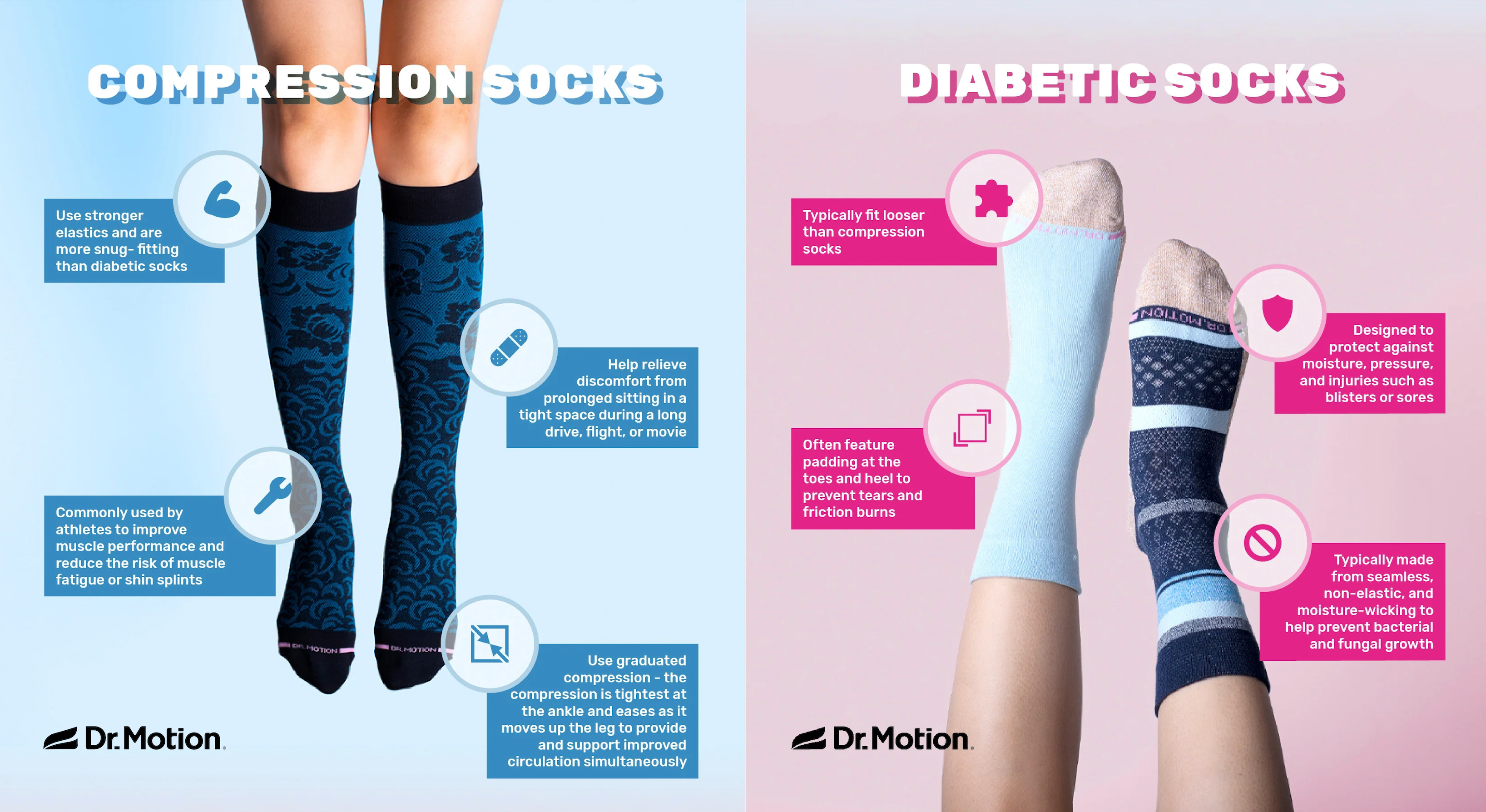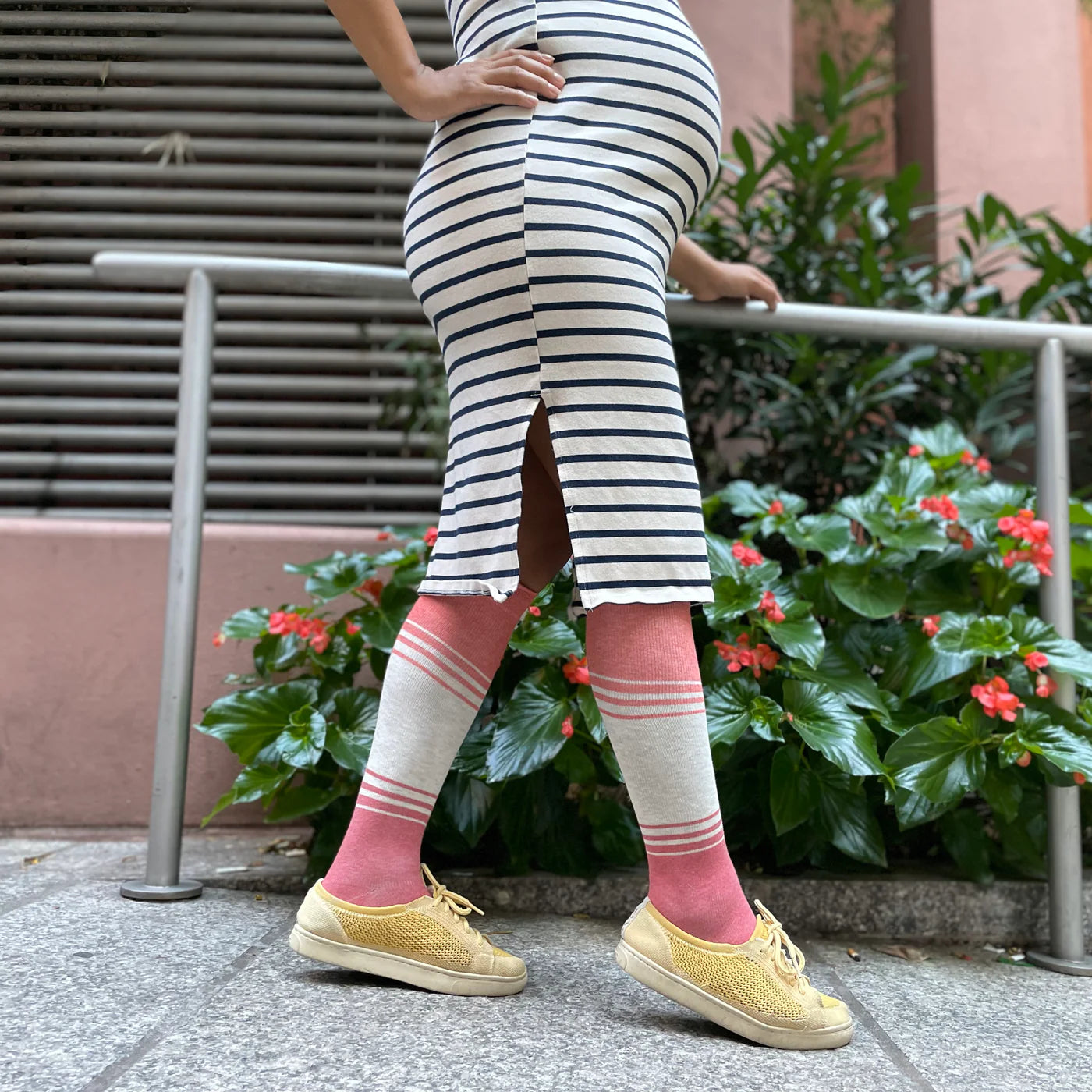 it's for everyone
Dr. Motion products are perfect for nurses, expecting mothers, teachers, travelers, athletes, service industry professionals, adventurers, those who sit all day, those who stand all day, etc...basically, it's for everyone who wants to feel good in their daily activities.
shop now
Dr. Motion By The Numbers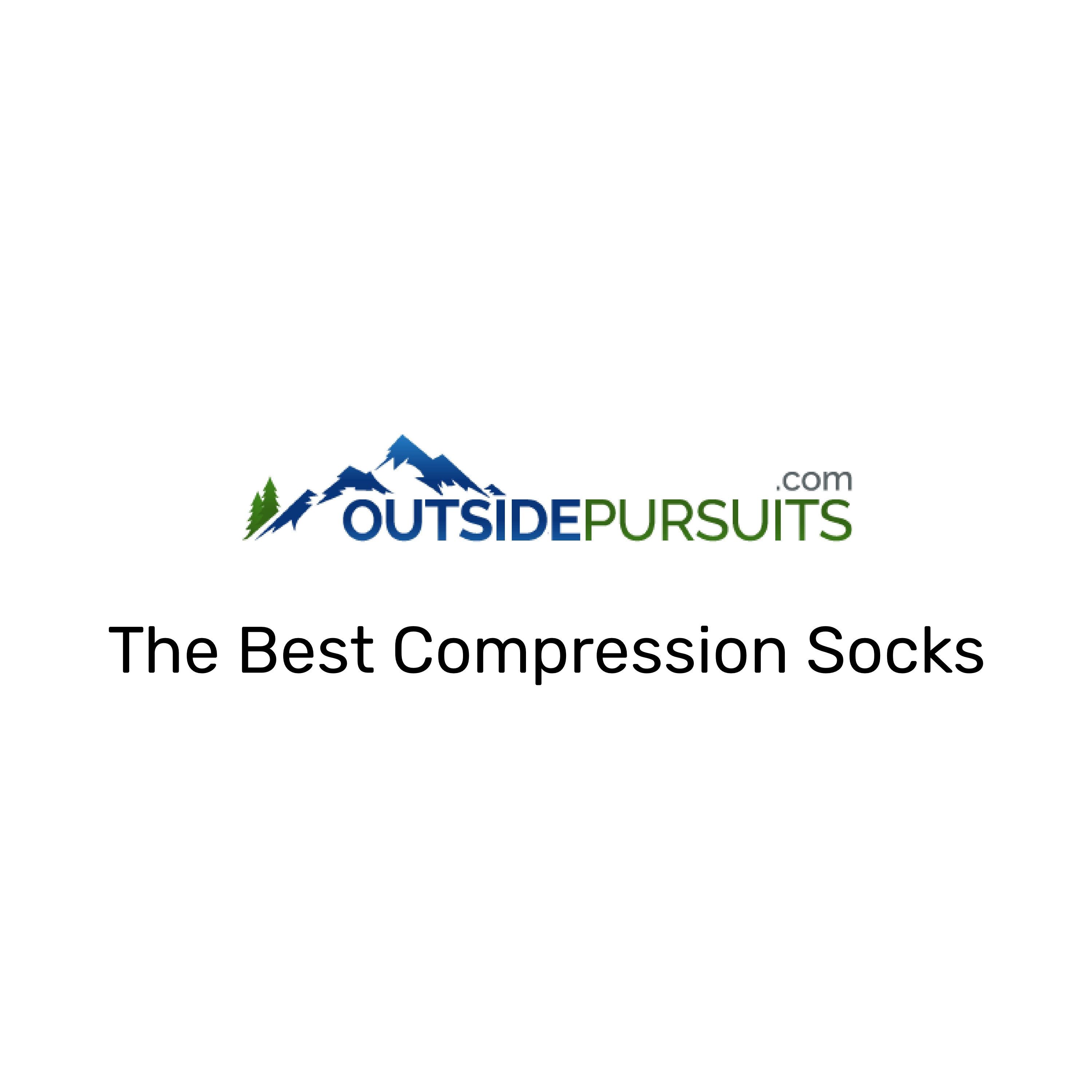 We were featured in Outside Pursuits' "The Best Compression socks"! Check it out here.
Read more
Best socks for hiking (in both light and heavy boots) as well as for recovery. I wore them for 24h after running an ultra for compression and they did a great job!
Love Dr. Motion socks. They fit well, give great support and look great. I wear them to my stretch, which we do in our socks. They put a smile on my face.
Love these socks. They are so comfortable and supportive. They are fast becoming my favorite socks.