How Long Should You Wear Compression Socks
While it's nice to wear compression socks all day, every day, experts say that there is still a recommended amount of time to wear them.
Generally speaking, compression socks should be worn during the day and must be taken off before going to bed to allow your skin to breathe. However, it's not harmful to wear them while asleep if worn for short periods.
When worn during the day, compression socks that fit properly will allow you to have continuous pressure that supports blood circulation. To avoid cutting off your blood circulation, itching, redness & skin irritation, and chafing and bruising on your legs, always choose properly fitted compression socks.
The not-so-hidden solution is to choose compression socks that fit comfortably. However, it may vary according to your medical history so it is best to consult with a doctor first.
Try these Dr. Motion socks found on our website to let your skin experience the feeling of being hugged.
Disclaimer: This article provides information solely for educational purposes, including but not limited to text, graphics, images, and other materials contained herein. This article is not intended to substitute for professional medical advice, diagnosis, or treatment. Always seek the advice of your physician or another qualified healthcare provider with any questions you may have regarding a medical condition.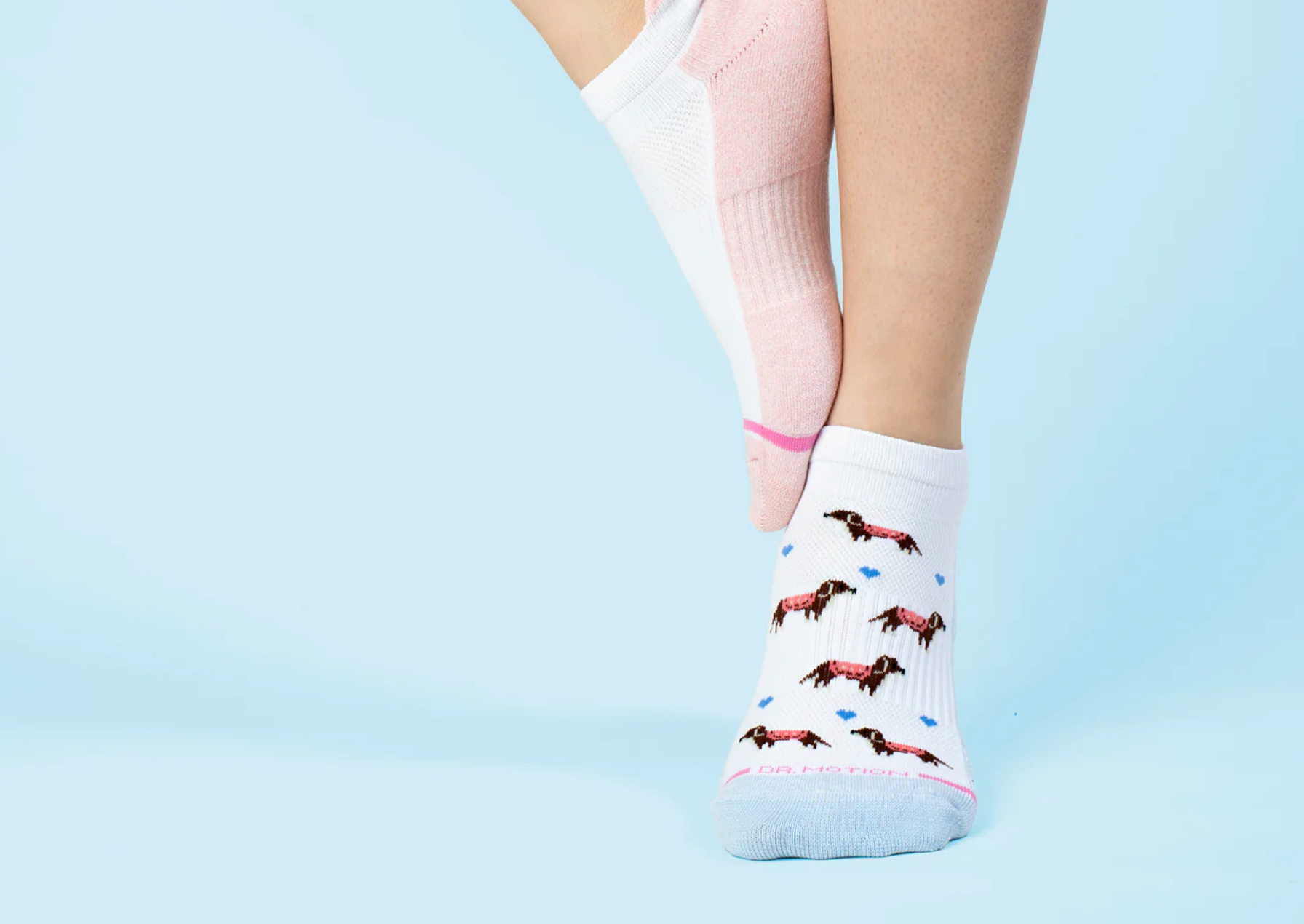 It's easy to spot who among your friends and loved ones adore pets so much. Here's a gift guide just for them!
Read more